Branded content for
Particular Books and Clarkson Potte
It's finally time to launch the English translations of my book; The Interior Design Handbook! A comprehensive guide to the basic principles of interior design that provides readers with the tools they need to turn any space into their dream home – by making the most of what they already have.
The UK version, to be sold in Europe by Particular Books, is due to launch October 29th 2020 has a new cover and it looks like this: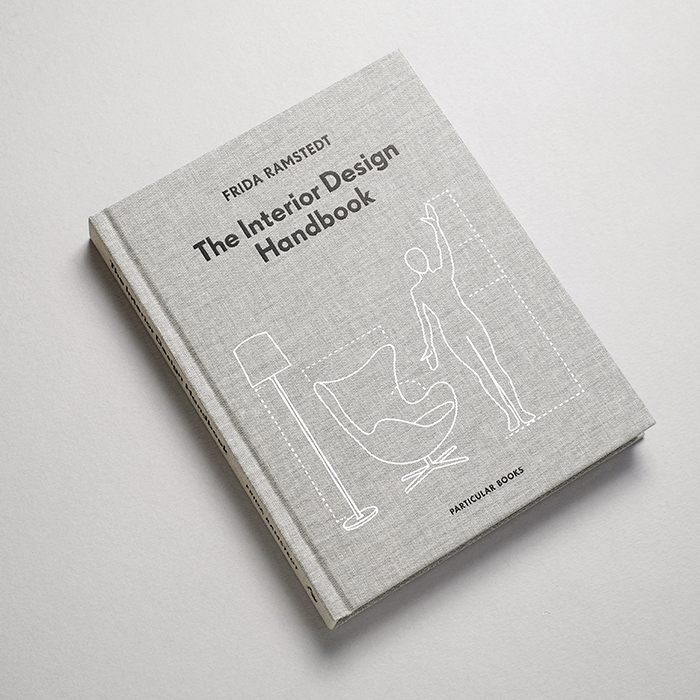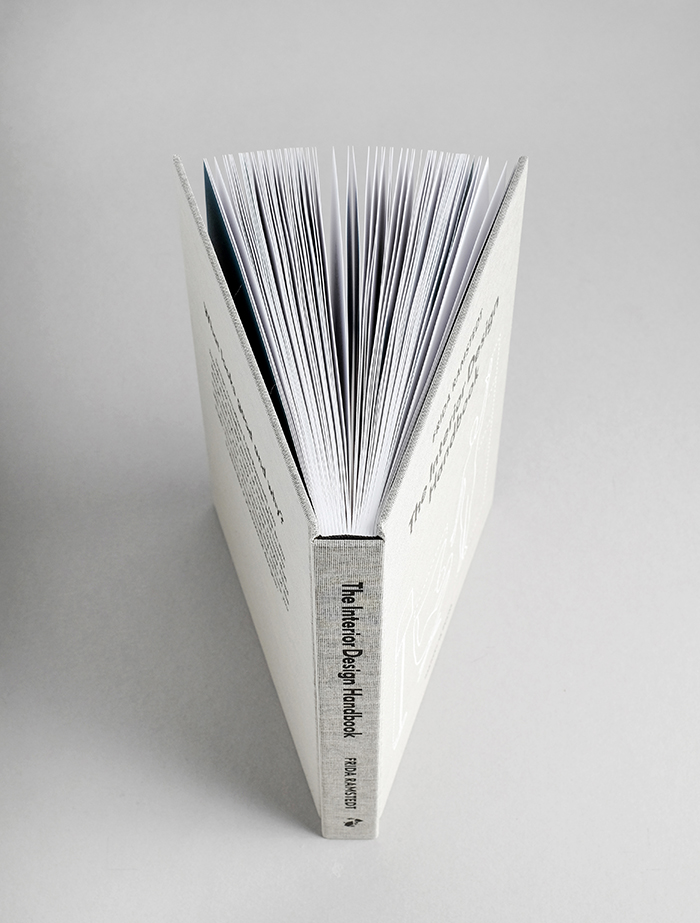 The North American version, to be sold in the US by Clarkson Potter and Canada by Appetite by Random House will be released October 27th 2020 and will look like this: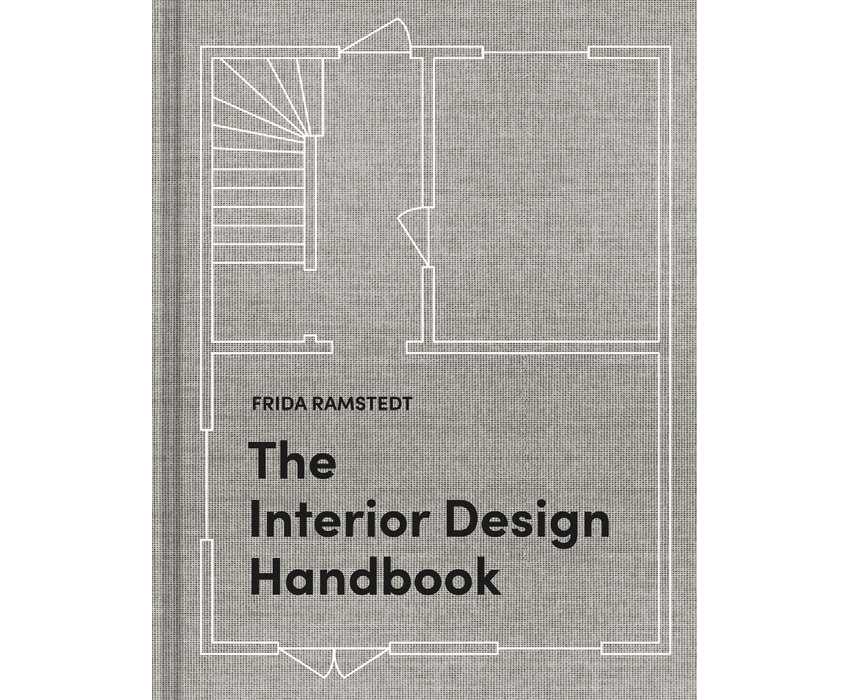 In The Interior Design Handbook I have gathered know-how, general rules of thumb and basic principles that interior designers use within their profession and explained them in order to help readers better understand what works, what looks good and why.

Rather than focusing on how to create one particular style, my aim has been to cover the bases of the foundational rules and how-tos of design and decoration so the reader will be able to successfully create a harmonious, beautiful home in whatever style suits them.
Where can I buy it
In Sweden the book sold out before (!) its release date. I you want a copy of the English version – better be safe than sorry – make sure to make a preorder now!
Click here to order your copy!

Please note that this book is written based on Swedish norms and standards and may deviate from what is stated in your local territory. Always make sure to consider local restrictions and regulations.