Sveriges äldsta inredningsblogg
Trendenser.se är en av Nordens största ämnesbloggar om inredning och grundades för 15 år sedan, redan i september 2005. Sajten uppdateras dagligen med nyheter, inspiration och trendrapporter som berör skandinavisk design och livet i hemmet. Trendenser skrivs av Frida Ramstedt, som tidigare var operativ projektledare på reklambyrån Forsman & Bodenfors i Göteborg.Sedan 2011 arbetar hon heltid som bloggare, föreläsare och författare.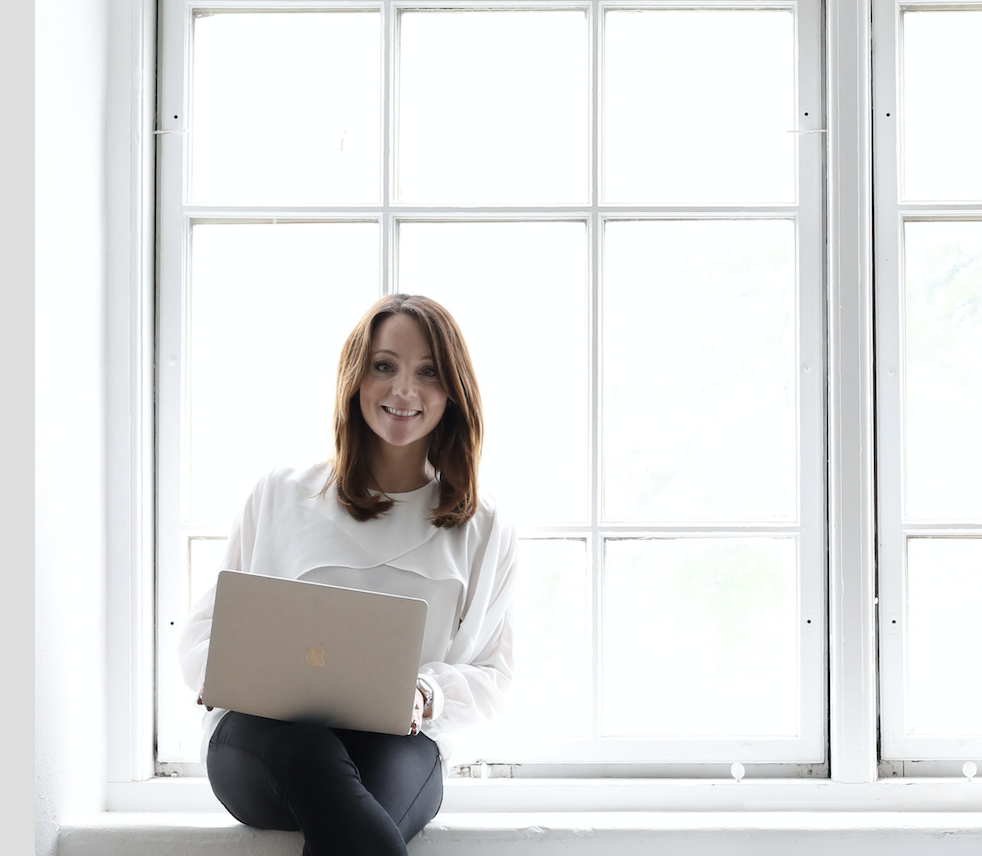 Frida Ramstedts första bok "Handbok i inredning och styling" blev årets bästsäljare i kategorin hem och inredning när den lanserades 2019. Rättigheterna har sålts till 25 länder och boken översätts under 2020-2021.
Titel: Handbok i inredning och styling 
ISBN: 9789188743121
Förlag: Roos Tegnér Malmö
Agent: Federico Ambrosini, Salomonsson Agency. 
Frida Ramstedt runs Scandinavia's leading interior design blog, Trendenser.se and the instagram account @trendenser that has a staggering 155 000 followers. Her first book  "The Interior Design Handbook" has sold in more than 40 000 copies only in Sweden and will be translated to 25 countries during 2020-2021. Frida shares important know-how and basic interior principles that everyone can find useful – no matter their personal style or taste preferences.
Legal disclaimer
The content on this blog is based on Swedish norms and standards. Please note that the laws and regulations in your territory may deviate from what is stated herein, and always make sure to consider local restrictions and regulations. Trendenser have made every effort to ensure that the information, ideas, measurements and instructions presented are accurate and safe, but will not assume liability for any resulting damage, injury or loss to either person or property, whether direct or indirect or howsoever arising.
Trendenser har fått flera utmärkelser och priser genom åren b la
  Finalist i Elle Decoration Award "Årets inredningsblogg" 2018 och 2017 vinnare Elle decoration Award "Årets inredningsblogg" 2016 Influencer of Swedens hederspris 2017 // Ebba-priset Cisions utmärkelse "Bästa inredningsblogg 2017 Tillväxtverket, PWC's och Driftig.nu's pris Årets Uppstickare på Beautiful Business Award 2012 Veckorevyn blog Awards 2009 Aftonbladets stora bloggpris 2008 – kategori Livsstil.